Lady Midnight (The Dark Artifices, Book 1)
by Cassandra Clare
The Great Hunt (Eurona Duology, Book 1)
by Wendy Higgins
I love the Mortal Instruments but I've been stuck with book 3, and years later, there's a load full of prequel and sequel to the original, I need to keep up.  And this new series from Wendy Higgins?  I love her Sweet series so, let's see.
The Study of Seduction (Sinful Suitors, #2)
by Sabrina Jeffries
The Princess Wore Plaid (The Oxenburg Princes, #2.5)
by Karen Hawkins
I really like these historical authors (among the many historical romance authors that I love), and the Hawkins' book in particular has a very interesting premise.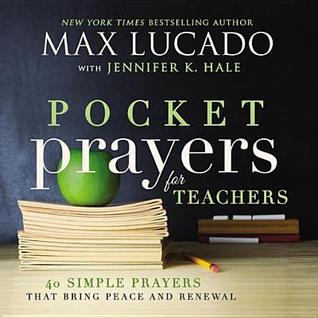 Pocket Prayers for Moms
Pocket Prayers for Friends
Pocket Prayers for Teachers
by Max Lucado
I've read a Max Lucado before and it was inspiring. And these books are good to give as gifts.